Kitten Angels is dedicated to the protection and preservation of all kitties and kittens well being and lives. We will do everything possible to help!
Do you know of a cat or a kitten that is homeless, or is living in a precarious situation?
Kitten Angels may be able to help or put you in touch with someone who can help.
If you need to return an adopted cat or surrender one, please complete our intake request form.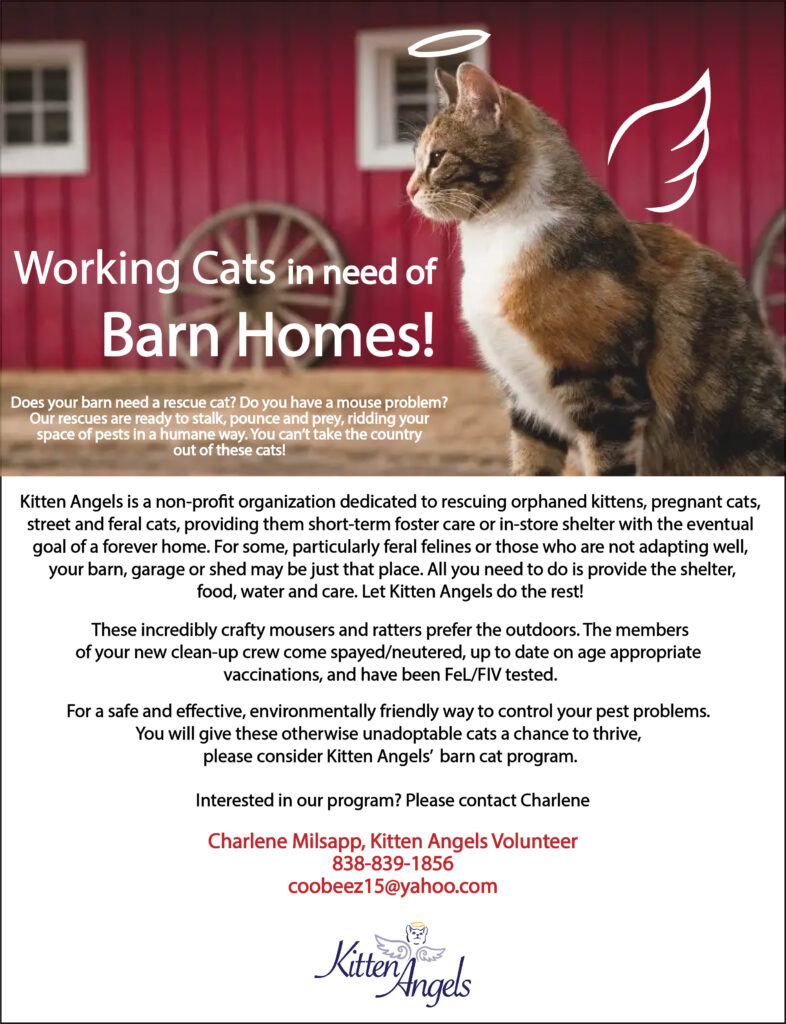 Please note that responses to this address may take a few days, but we will get back to you. Alternatively, and in emergency situations, please message our Facebook. However you choose to contact us, please leave your name, an email address, a phone number to contact you during daytime or evening and a brief description of the situation.
Due to the fact that we do not have a physical shelter, we can never guarantee that a cat will find a place with one of our foster families—there is a chronic shortage of places, but unfortunately never a shortage of cats in need of a warm, loving home. If you can help by fostering the kitties until a foster home can be found to take them, we can help with food, litter, and veterinary care.
Kitten Care – How To Safely Bottle Feed A Kitten